You are invited to join us for:
Coffee Connect 10am Sunday Mornings
Except on the last Sunday of every month there will be potluck meals.
Worship Service 10:45am Sunday Mornings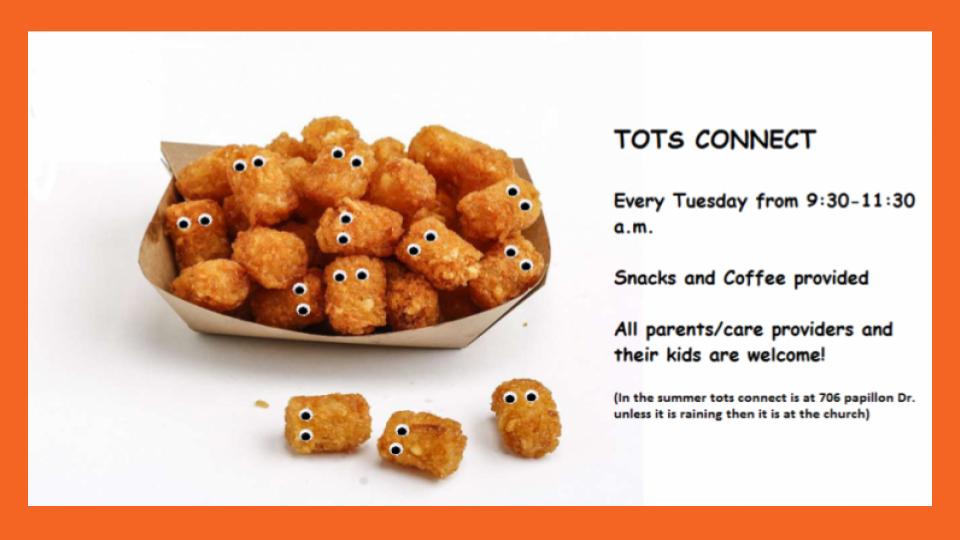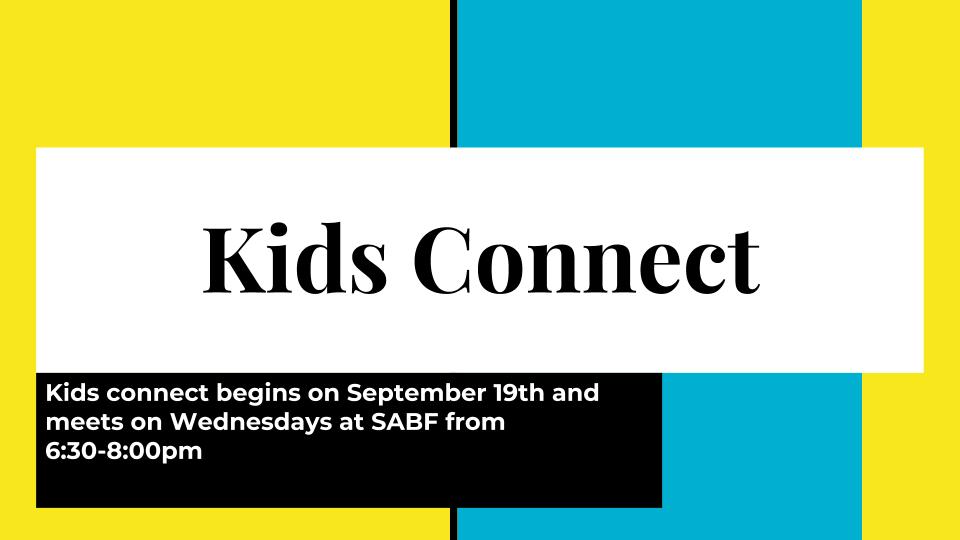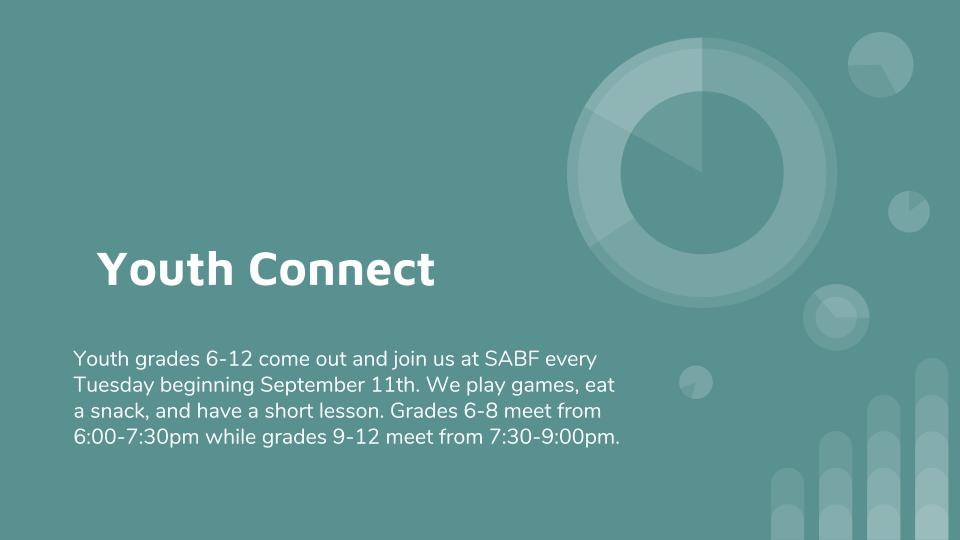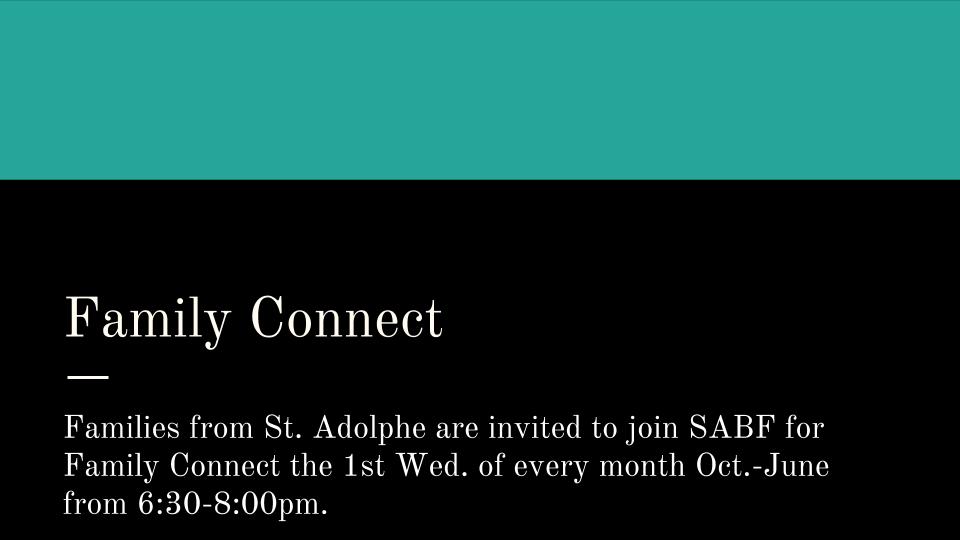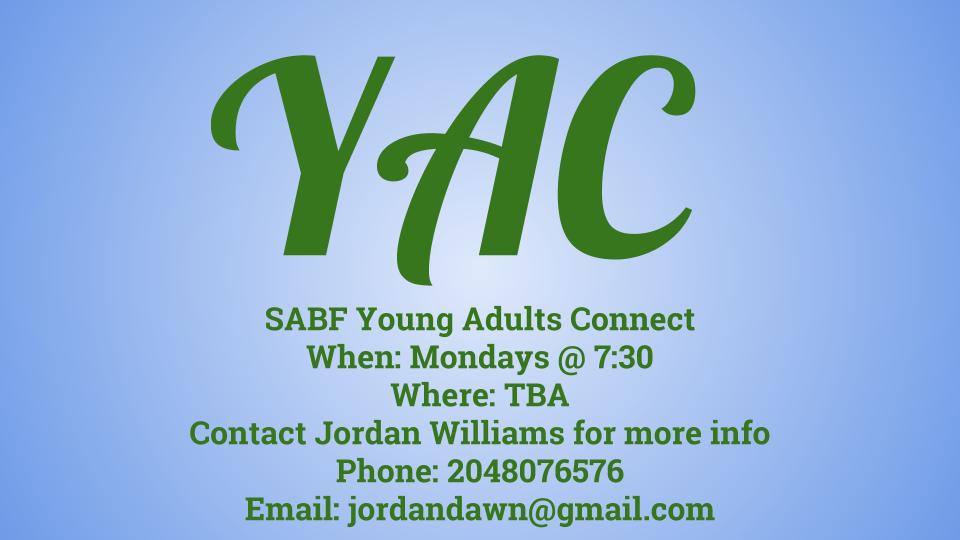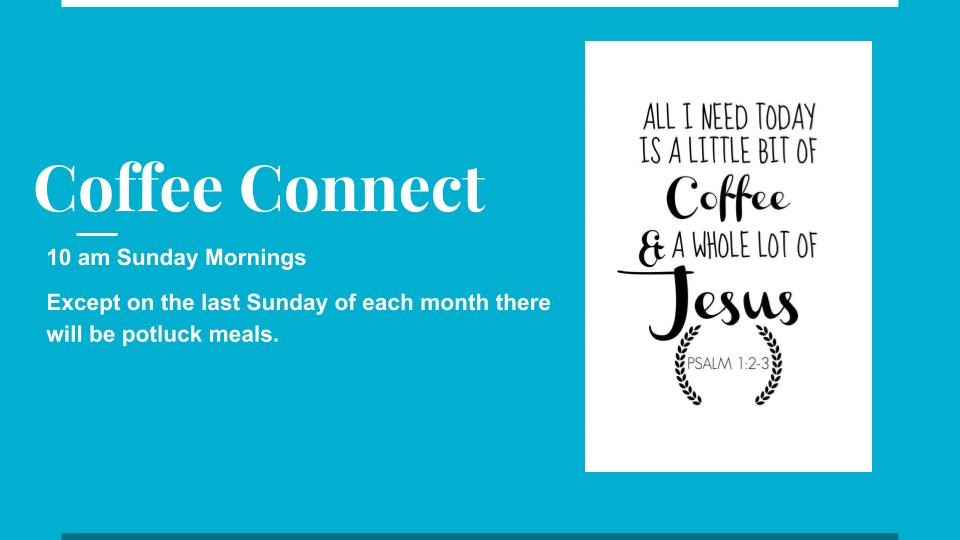 Upcoming Events
Tots Connect is back at the church on Tuesdays from 9:30-11:30
Kids Connect is back at it on September 19th 6:30-8
Youth Connect is starting back up September 11th. Jr youth is 6-8 and Sr youth is 7:30-9:30
Young Adults Connect begins Monday September 17th
Ladies Bible Study begins October 4th and is every other Thursday
Family Connect is October 6th.